22 Jul 2015
【TIGER CORSAIR VIN】A thin silhouette and vintage color for the perfect look!
The TIGER CORSAIR VIN's appeal is its thin silhouette which has a summer feel, and the worn look of the vintage color. These two color options have just the right tones to make them easy to put together with all kinds of outfits, so they're sure to be one of your go-to pairs!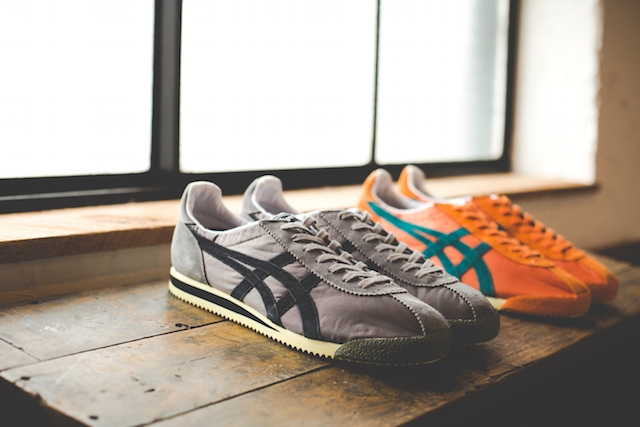 TIGER CORSAIR VIN/¥11,340(tax in)
Size:23.0-28.0,29.0,30.0,31.0
Inspired by the jogging shoes sold in America in1969 and by the jogging boom in the 70's. The TIGER CORSAIR VIN is known for a thick sole around the heel area that offers extra cushioning and comfort. This all-new version has been treated to get that vintage look.
What do you think of the two contrasting colors? If you get this shoe, it will give you more outfit options. We're looking forward to your next visit!