ASICS: TURNING THE TIDE
Every year 8 million tonnes of plastic waste invades our waterways. If this continues, there'll be more plastic than fish in the ocean by 2050.

At ASICS, it's not in our makeup to stand by and let it happen. In striving for a sound mind in a sound body, we aim to inspire people to create a healthier society - through movement and sustainable change.

That's why we're so excited about our innovative Ocean Waste project.

We've committed to reclaiming the plastic waste suffocating Sri Lanka's waterways and turning it into genuine ASICS clothing, without compromising on quality, functionality or feel.

Sustainable products, sustainable futures.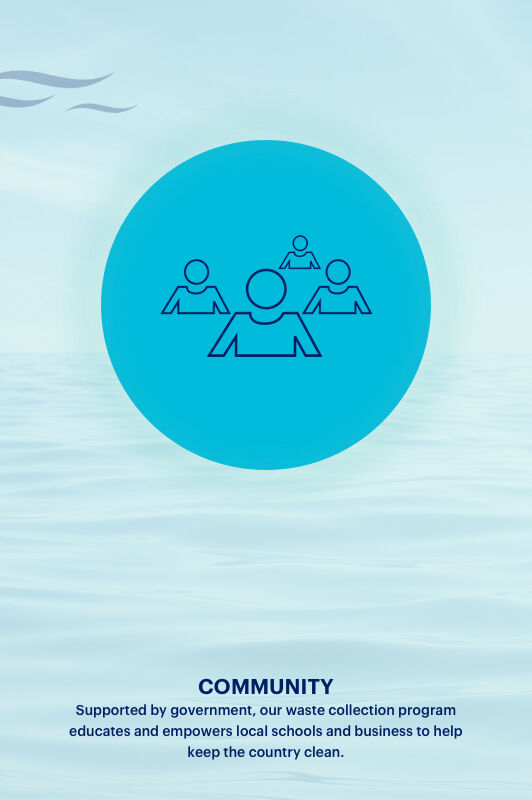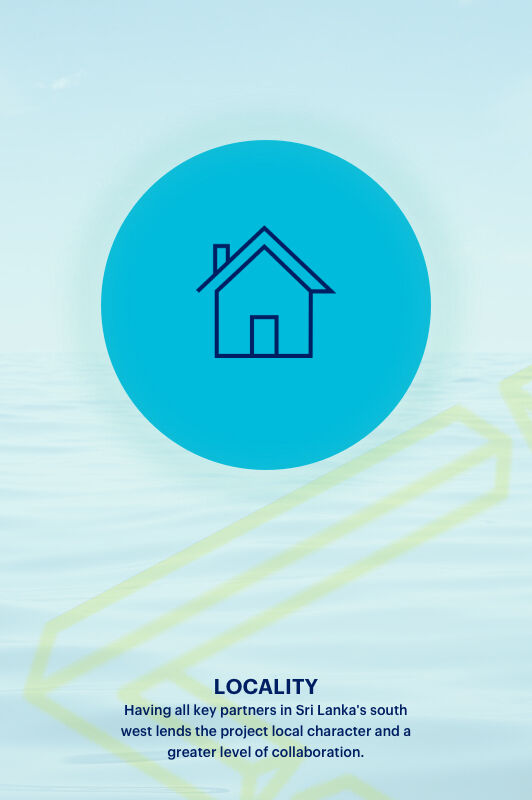 Partners
As our key partner, Asia's first carbon-neutral apparel factory Hirdaramani Mihila is the heart and soul of the entire project.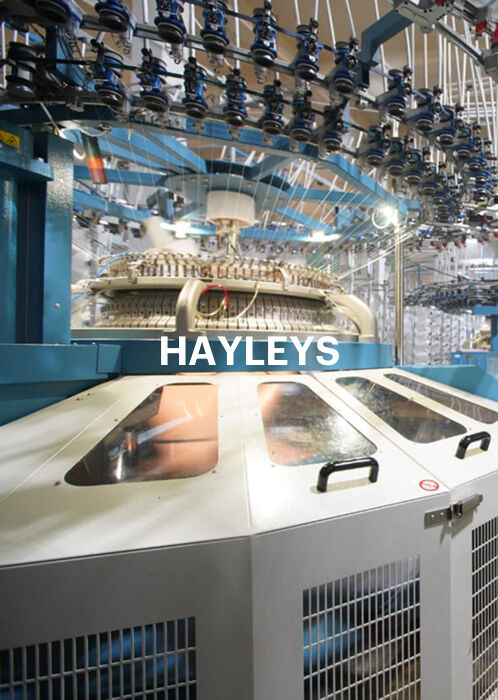 Textiles pioneer Hayleys Fabrics plays a vital role in the process, through fabric manufacture and by supporting the innovative app.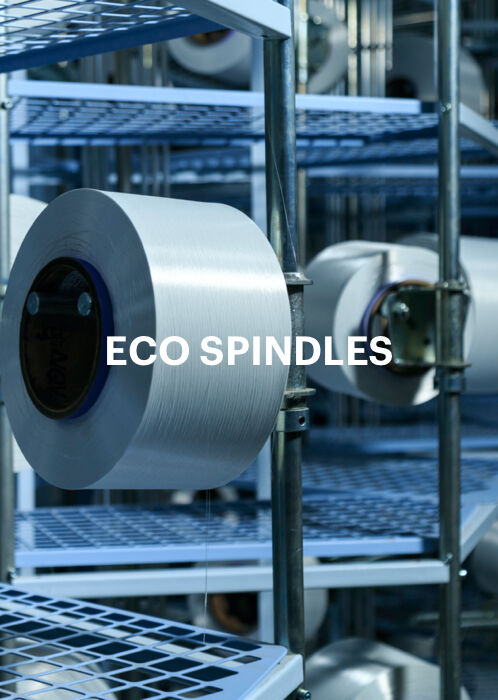 With its groundbreaking recycling technology, high-quality apparel yarn maker Eco-Spindles is an indispensable partner in the Ocean Waste project.