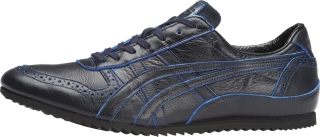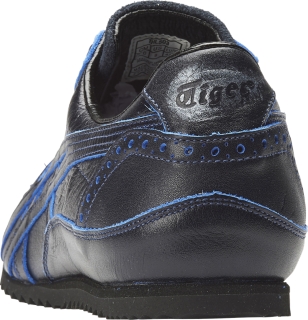 Ultimate Trainer Deluxe
Full of Japanese heritage, this particular model belongs to the unique 'Nippon Made' collection.
$330.00
OUT OF STOCK
Added to Your Basket

Item(s) in your basket

Basket Subtotal:

Continue Shopping
NIPPON MADE
We're sorry, but the Ultimate Trainer Deluxe has been discontinued.
Design Notes
Clean and minimalistic, the Ultimate Trainer Deluxe is a simple casual shoe that features a smooth well constructed upper with a slightly crinkled finish, giving it a subtle antique look and feel.
This model belongs to the exclusive 'Nippon Made' collection. Since starting in 2008, 'Nippon Made' conveys Japan's craftsmanship of making things. Building one of these shoes is a labour-intensive process: from the stitching to the dying, every step is done by a skilled hand. Everything from the materials used, and the attention to detail portrays the height of Japan's artisanal quality.