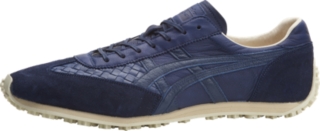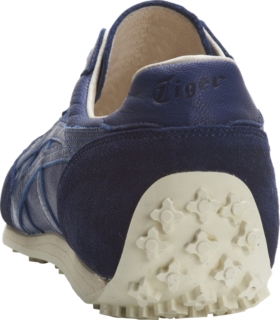 EDR 78 Deluxe
With styling properties unique to Japan, this particular model belongs to our special "Nippon Made" collection.
$400.00
OUT OF STOCK
Added to Your Basket

Item(s) in your basket

Basket Subtotal:

Continue Shopping
NIPPON MADE
We're sorry, but the EDR 78 Deluxe has been discontinued.
Design Notes
The EDR 78 was originally launched in 1978 as a style unique to Japan. One year later, the shoe was released overseas and was the brand's first trail running shoe. Nowadays, the EDR 78 is known for its contemporary modern flare, built on a classic silhoutte.
This particular EDR 78 Deluxe belongs to our "Nippon Made" collection. Since starting in 2008, "Nippon Made" conveys Japan's craftmanship of making things. Building one of these shoes is a labour-intensive process: from the stitching to the dying, every step is done by a skilled hand. Everything from the materials used, and the attention to detail, portrays the height of Japan's artisanal quality.