ONEASICS MEMBER BENEFITS
Free 2-day shipping
Get it faster with OneASICS free 2-day shipping. All shoes and apparel. All the time.
90-day gear trials
Try all shoes and apparel for 90 days, even though you'll love it from Day 1.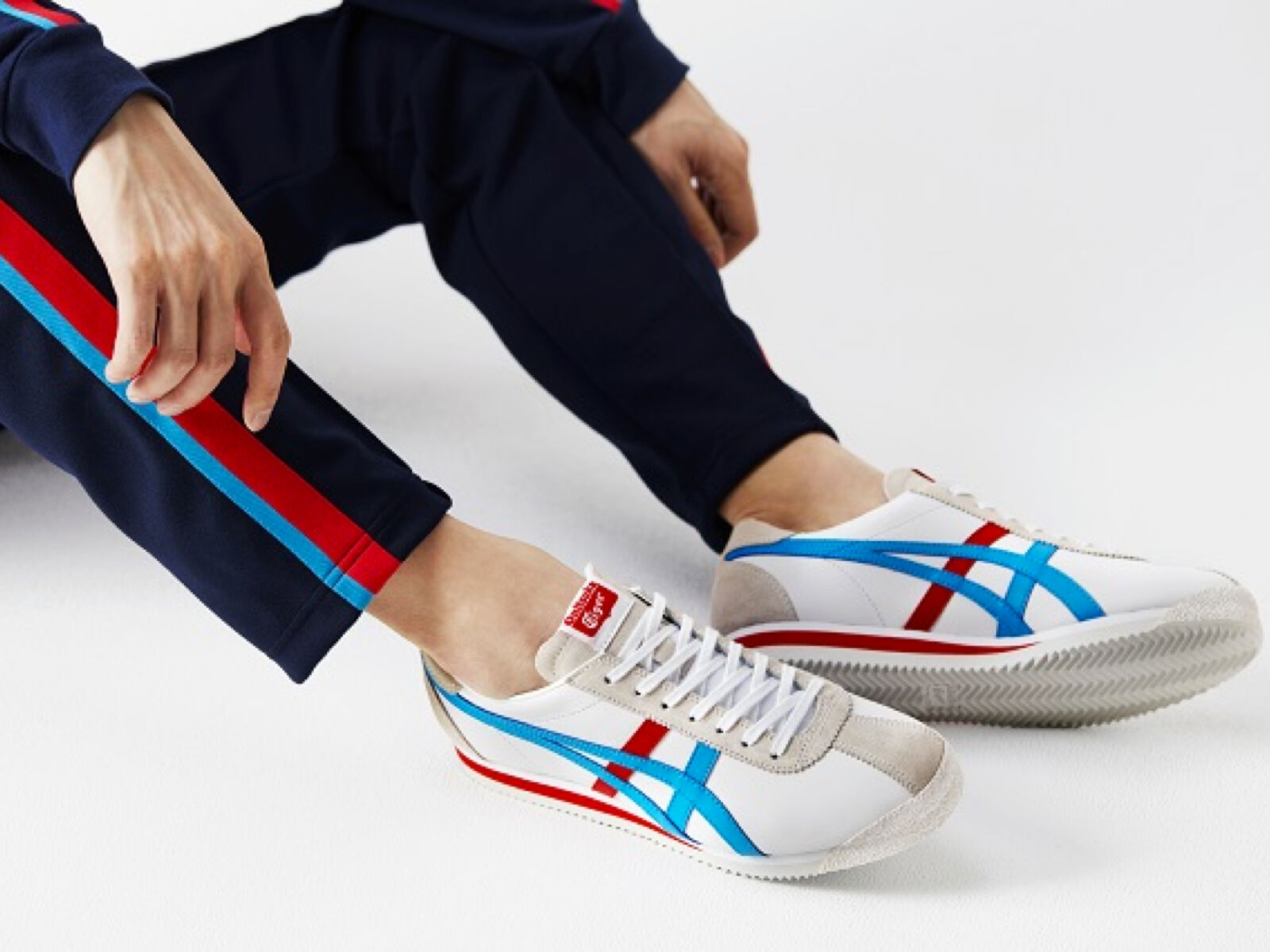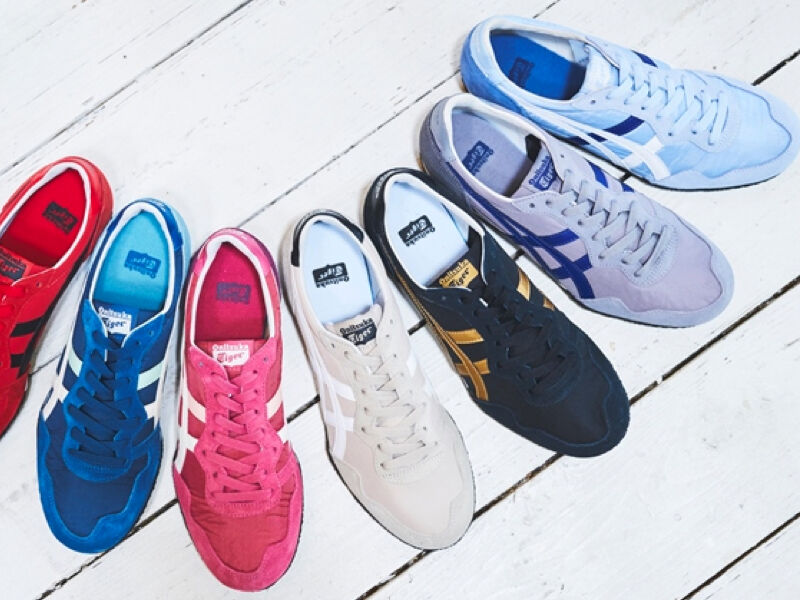 First to wear it
Stay top-to-bottom fresh. Get first dibs on shoe drops, gear and product launches.